About Us
Sollfege Electronics based out of Kolkata began its modest journey a decade ago with a small bouquet of premium audio and video accessories, have gradually revolutionized the in-store experience of customers by introducing Experience Centres in few cities. We aim to help the customers acquaint themselves with the best available brands for high-end audio and video products in a completely enclosed facility while enabling them make the right choice of a music system or a home theatre set up, satiating their love and passion for exclusive audio-visual spectacle.
 The name Sollfege gradually earned the patronage and confidence of clients over the subsequent years for its quality and services.
Sollfege is now online so that the products and services can be rendered to people from all over India where our products were either not available locally or were difficult to buy for logistic reasons.
We are sure our loyal customers will not leave this opportunity to order the various exclusive premium products in the categories of both sound and visuals online. Needless to mention, we shall continue with our firm commitments to extend our personalized services  in tune with the customers' specific requirements and expectations.
Our unstinted goodwill covers the following services:
Complete range of Home Theater
Multi-room audio/video facilities
Security solutions
Home automation
Overall consultancy in any of the above areas.
Who Are We?
We are immensely glad to announce the grand arrival of Sollfege Electronics in the digital sphere, offering a bouquet of word-class audio and video products!! After a thumping success in its endeavour in offline stores spread across cities like Kolkata, Gurgaon, Guwahati, Delhi and many in the pipeline, we are now stepping into the digital world with great excitement and vigour. The impeccable quality of products and services offered by Sollfege have received overwhelming acceptance since 2012 by the true connoisseurs at their smart/ integrated houses, who look for nothing but the very best of sound and audio experience.

Now through our online presence and of course, with our decade-old expertise, Sollfege is fully equipped to arrange free delivery of the premium audio and video products at your doorstep against your orders irrespective of locations where these products are not available easily. We can also undertake complete installation and commissioning of your products bought online at the designated premises as per your specific requirements through offline system integration in a seamless manner to your utmost satisfaction .

You are most welcome to indulge in this experience of online shopping while choosing from the wide range of high-end Audio & Video products and the services which suit your exact requirements. We shall lose no time to depute someone from our team of experts to impart the necessary knowledge which will help you choose the product you have been strongly looking for .

Some of our most coveted institutional clients include Maruti Suzuki, Taj Group of Hotels, Westin Hotels, ITC Hotel, IIT Jodhpur, PS Group to name a few apart from the substantial number of top aristocratic households from the upper echelon, spread across almost all the major cities of the
country.

We have business tie-ups with major leading brands like Bose Corporation, Marshall, Focal, Devialet, Sonos, Polk Audio, KEF, Krix, Denon, Marantz, Bowers & Wilkins, Bang & Olufsen, LG, Epson and many more, who do not need any elaboration as far the performance and product quality is concerned.
Please scroll through our complete range of products and give us an opportunity to reach out to you with our offerings of superb services and quality of top-branded audio and video products that will surely create the ecstatic ambience you have been longing for!

Yes, we are certain.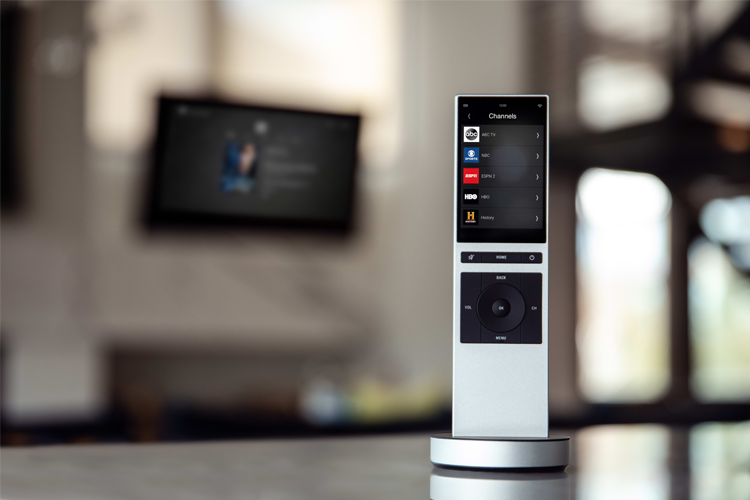 Being second best is not an option – not to us!
Sollfege is committed to ensuring 100% purchase protection for all purchases made on their website. They carefully curate their product selection, focusing on well-reviewed and top-rated products in each category, and avoid expanding their catalog for the sake of growth. By purchasing products in bulk directly from the brands themselves and maintaining inventory in their own warehouse, Sollfege can ensure that products are delivered to customers quickly and efficiently. They are authorized to sell products from all the respective brands they feature on their website.
Explore Our Products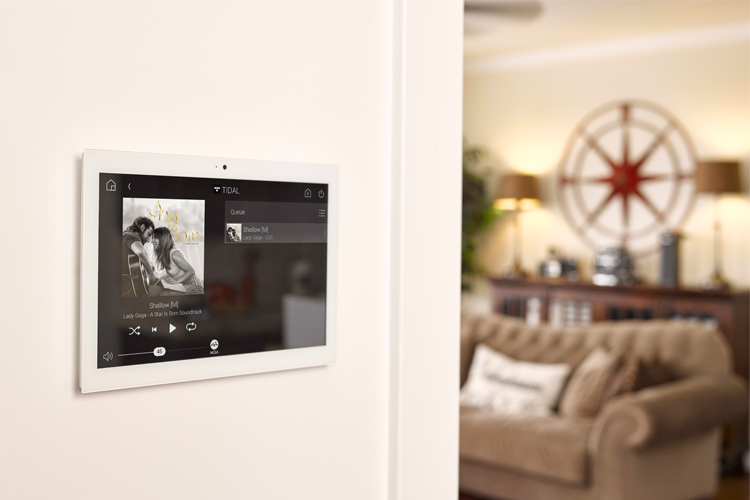 Come visit our experience centres.
Visit Sollfege, and let us provide the sol-fa syllables to your home to make it a perfect melodious and comforting experience.
Locate Us